Climate Positive Order
Regular price

Sale price

$3.37
A minimum commitment of 2 subscription plan renewals is required in order to receive the subscription discount. *Does not apply to prepaid options.
Donation for offsetting the carbon footprint of your order.
THE BENEFITS

It's full of antioxidants thanks to the tocopherol and catechins.

It prevents signs of aging. Shea butter also contains lupeol, which inhibits the enzymes that degrade the skin's supportive proteins.

It reduces inflammation. The triterpene alcohols found in shea butter have anti-inflammatory properties. Shea butter has been shown to help with skin conditions like eczema and psoriasis, as well as arthritis.

It has antimicrobial properties. People in West Africa have used shea butter as a natural remedy to treat wounds and other ailments for centuries.

It has UV protection. Seriously! The cinnamic acid esters in shea butter have been shown to absorb a limited amount of UV rays. Unrefined shea butter has the equivalent of an SPF between 3 or 4.

It's incredibly hydrating and moisturizing without the greasiness that comes from other moisturizing ingredients.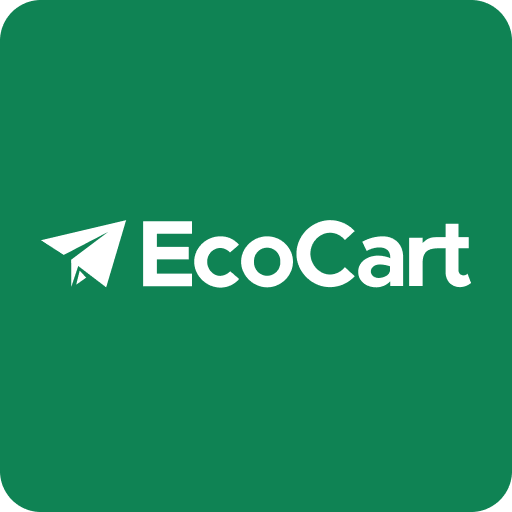 Why Shop Karité
Natural Ingredients
Naturally derived ingredients direclty sourced from Ghana.
Commitment to Sustainability
100% recyclable packaging, sustainable energy use, and carbon-neutral shipping.
Impact with Every Purchase
Each purchase goes towards our goal of providing 100 pairs of shoes to women in Ghana.
Supporting BIPOC
By shopping Karité you are supporting Black, women led businesses and artisans.
SHEA BUTTER THE WAY IT SHOULD BE - UNREFINED & UNPROCSSED.
INFO
FAQS

How often should I moisturize?

We recommend moisturizing as often as needed since the skin loses moisture around the clock. Hydrating in the morning and at night keeps skin soft and supple.

I have oily skin. Do I still need to moisturize?

Oily skin needs nourishment, too. We still recommend moisturizing twice a day, as our products quickly and easily absorb into the skin.

Which skin types will benefit most from Karité products?

Our products are ideal for all skin types, and are especially beneficial for those who have dry skin. Karité products are also great for those with eczema, psoriasis and other conditions that cause dry skin, including diabetes and thyroid disease.

I have eczema. Are your products suitable for me?

Our products were developed by a dermatologist who made sure they were free of harsh chemicals or ingredients that could irritate sensitive skin. Shea butter has soothing, healing and anti-inflammatory benefits for the skin, so it's suitable for eczema. If you have extremely sensitive skin, we recommend testing a small amount on a patch of skin before applying more generally. Please talk to your physician regarding any concerns.

Can men use your products?

Of course… Men need to hydrate their skin, too! Male skin tends to be thicker than female skin, but shea butter's intense moisture is ideal for everyone and can soften even the roughest, toughest elbows, knees and feet.

I am allergic to nuts. Can I use shea butter?

The Food Allergy Research & Education (FARE) organization states that the risk of an allergic reaction to shea nuts is unknown. The FDA considers shea nuts to be a tree nut, but they do not include shea nuts as part of their food labeling laws. However, we have yet to find any reports of allergic reactions to shea nuts, or the shea butter that is derived from those nuts, by those who have a tree nut or even a peanut allergy. Although a reaction to the shea butter in our products is highly unlikely, please consult your physician or allergist to discuss.  

Are Karité products cruelty free?

All Karité products are certified as cruelty-free by the Coalition for Consumer Information on Cosmetics' Leaping Bunny Program. We never test on animals and neither do our suppliers or manufacturers. You can find us listed in Leaping Bunny's Compassionate Shopping Guide.
SHIPPING & RETURNS

How can I return a product?

We hope you love what you ordered from Karité! Due to the nature of our products and the current Covid environment, we cannot accept returns during this time. We appreciate your understanding.

How much does shipping cost?

Shipping rates are calculated at checkout depending on your geographic location.


Does Karité ship internationally?

Yes, we now ship internationally! The customer is responsible for any shipping, import duties, taxes or any other government charges. Please place your order directly on our website.